Access DRPLA
Join Us!
Subscribers to our community will receive updates on our progress towards a treatment for DRPLA. Community members can also connect and share resources with other DRPLA families.
INFORMATION SITES AND SUPPORT GROUPS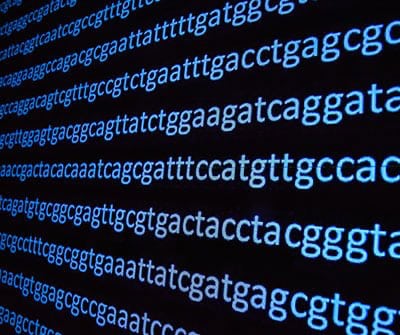 Access DRPLA Resources and Support Groups
DRPLA resources and support groups can help you gain a better understanding of this progressive brain disorder. At CureDRPLA, we connect patients, families, clinicians and researchers to further DRPLA research and work towards a treatment for DRPLA. You can join our community by going to Rare Connect. For more information about our community, get in touch with us.