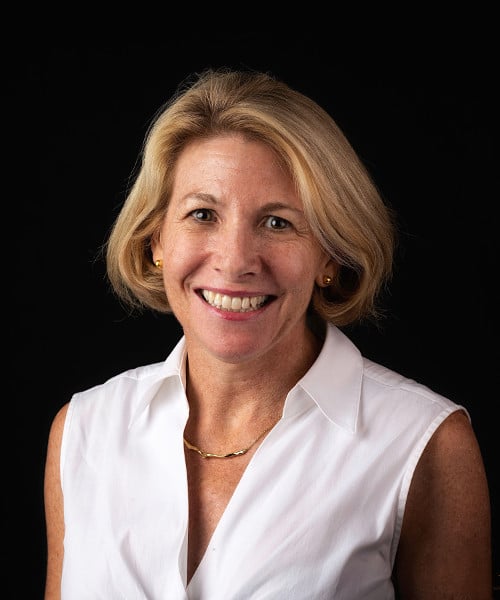 Andrea Compton
President & Co-founder
Andrea Compton is the adoptive mother of 2 boys, one with DRPLA.  She, along with her husband, is a co-founder of CureDRPLA.  She graduated from the University of Michigan with an accounting degree, earned her CPA working for Ernst & Young, earned an MBA at the University of Queensland, Australia and spent the bulk of her career at JPMorgan Chase.  She retired in 2006 to stay home with her two children.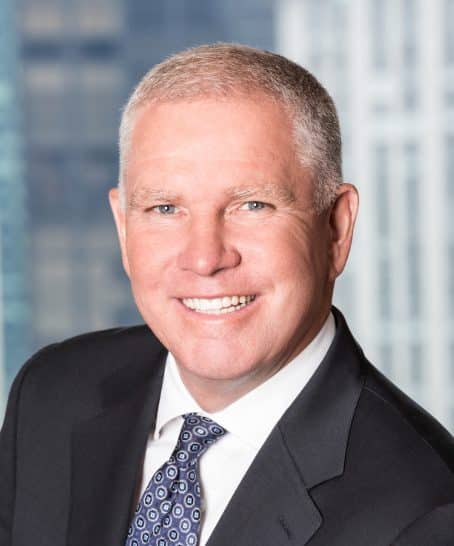 Paul Compton
Co-Founder
Paul Compton is the adoptive father of 2 boys, one with DRPLA.  He, along with his wife, is a co-founder of CureDRPLA.  Currently, Paul holds the role of the Global Head of Banking, Co-President of Barclays Bank PLC (BBPLC), and a member of the Group Executive Committee of Barclays.  Before joining Barclays in 2016, Paul served for nearly two decades in a variety of senior roles at JPMorgan Chase, including Group Chief Administrative Officer, and Chief Financial Officer and Chief Administrative Officer of the Investment Bank.  Previous to JPMorgan, Paul spent 10 years as Principal at Ernst & Young in the Brisbane, Australia and New York office.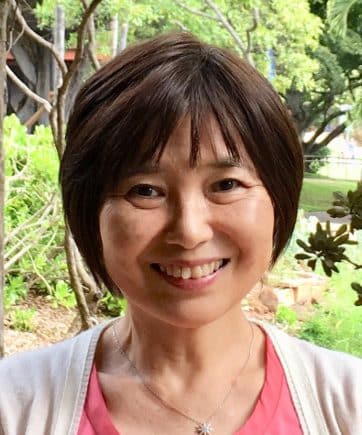 Junko Shiozawa
Advisory Board Member
Ms. Junko Shiozawa is a journalist. She has traveled to 50 countries with her husband, a former TV director, to document people fighting difficulties. Junko has joined CureDRPLA as an Advisory Board Member. Junko is helping CureDRPLA engage with the Japanese community, especially in finding DRPLA patients and families in Japan. With a higher number of DRPLA patients in Japan, it is very important that we also reach out to them and Junko will be the key person in this project. Junko's daughter has juvenile-onset DRPLA and Junko has been raising awareness of DRPLA on Cure Disease Kuri YouTube channel.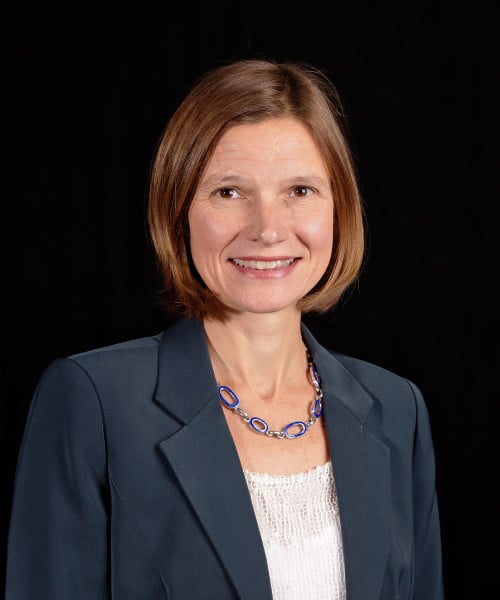 Dr. Julie Greenfield
Advisor
Dr Julie Greenfield is the Head of Research for Ataxia UK, a medical research charity and patient support organisation. She has been working for Ataxia UK since 2001 and in this time has gained substantial knowledge of research in the ataxia field as well as the issues being faced by people with ataxia. At Ataxia UK Julie is responsible for managing the research programme, funding grants, promoting and facilitating research on ataxia and developing numerous partnerships.
Julie has a background in scientific research in the biological sciences, having completed a PhD at the University of Bristol and a three year postdoctoral research position at the University of Manchester. CureDRPLA engaged with Ataxia UK to help further its efforts and benefit from their expertise and connections in the ataxia field.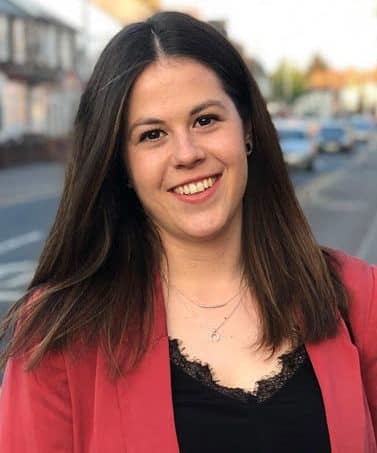 Dr. Silvia Prades
Advisor
Dr Silvia Prades joined Ataxia UK in early 2020 to work on the collaborative partnership between Ataxia UK and CureDRPLA. Silvia has been working with researchers and key stakeholders to set up a number of projects. She has been very much involved in the development and implementation of the CureDRPLA Global Patient Registry and she is the contact person for questions and requests about this Registry. 
Silvia also engages with the DRPLA community, she posts regularly on social media to increase DRPLA awareness and convey our efforts to the wider community in lay terms. 
Silvia has a background in scientific research in the neuroscience field, having completed a Neuroscience MSc at the University of Barcelona and a PhD at University College London.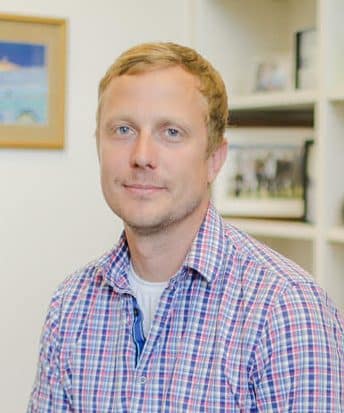 Dr. Jeff Carroll
Advisor
Dr Jeff Carroll is an advisor to CureDRPLA. Dr Carroll is a scientific researcher in the field of Huntington's disease and he is also a public advocate for families affected by the disease. He is the co-founder of the HD research news platform HDBuzz and an Associate Professor of Neurology at the University of Washington.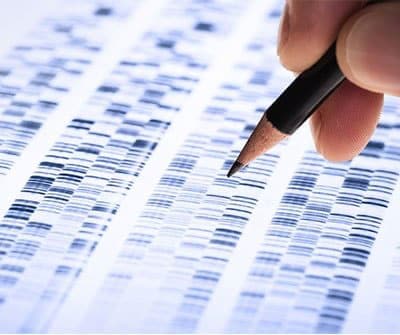 Learn More About DRPLA
Living with dentatorubral-pallidoluysian atrophy can be challenging. This is why we at CureDRPLA are committed to gaining information on this brain disorder and what can be done to help those who suffer. Contact us today if you have questions or data to share with us.